ED JACKSON:
LIVE
This is an amazing live acoustic jazz recording which features a tightly knit contemporary jazz sextet with great feel, original compositions, arrangements and solos.
Release Date: 2017
ED JACKSON:
COLORS
Experience the various rich shades of jazz from latin to contemporary jazz & funk featuring original compositions & arrangements performed by world class musicians.
Release Date: 2013
ED JACKSON:
CHAPTER 2
This recording is a unique blend of Hip-Hop, R&B, Latin, Funk and Jazz.
Purchase CD on CD baby (Click Buy)
Release Date: 2004
ED JACKSON:
Wake up call
This first recording by Ed Jackson as a leader consist of an eight piece ensemble with superior, complex, and colorful compositions & arrangements making this project a cut above the most.
Purchase CD on iTunes (Click Buy)
Release Date: 1994
JACKSON BROTHERS:
Breakthrough
This acoustic contemporary jazz recording will give you a double dose of the Jackson Brothers extraordinary talent. Enjoy this special opportunity to hear two very talented brothers perform with their own group.
Release Date: 2007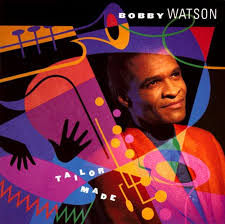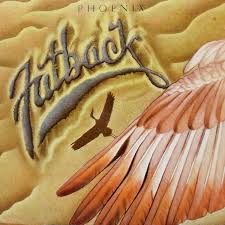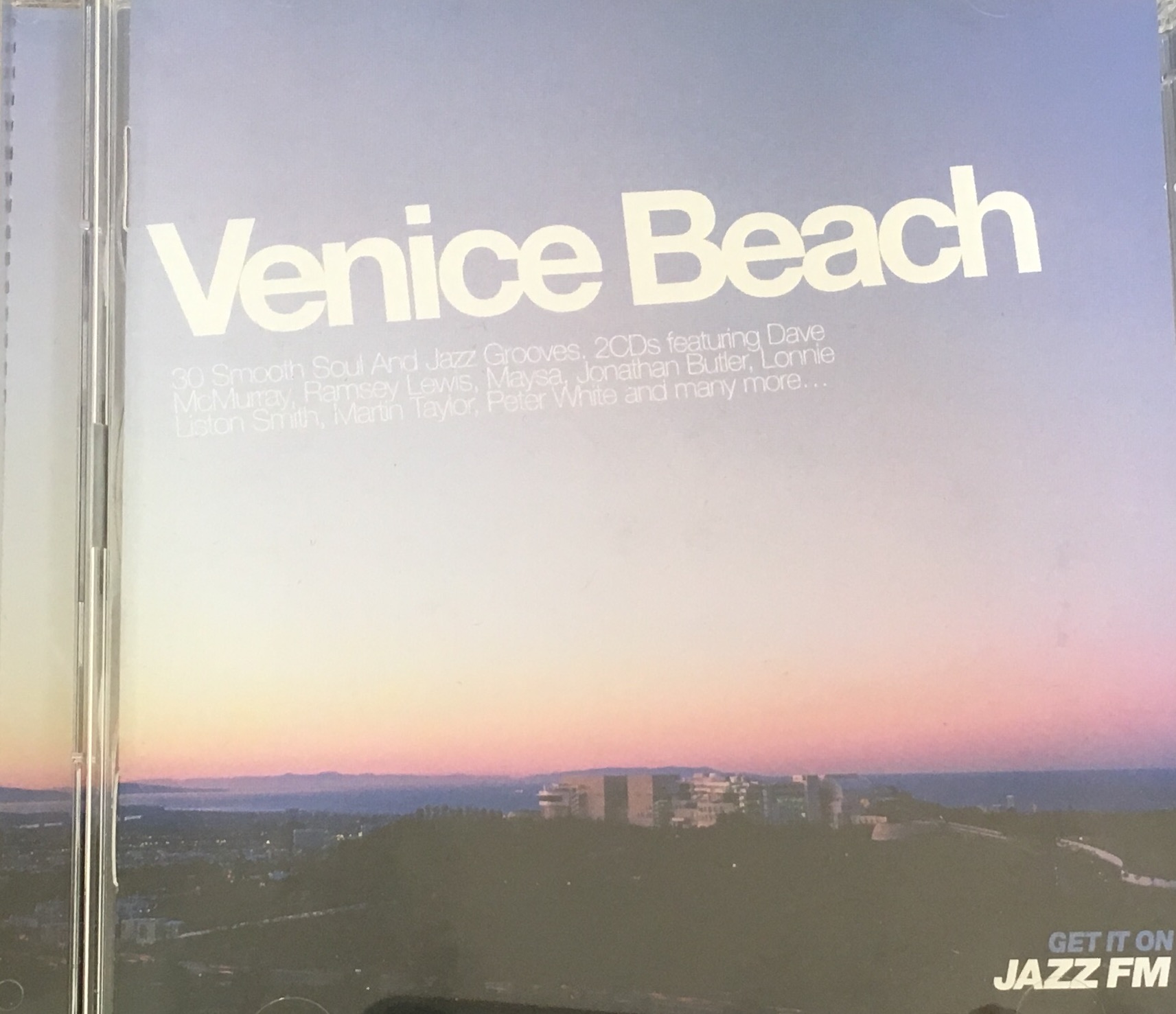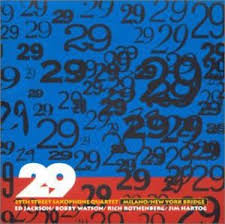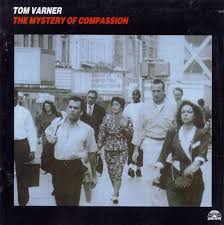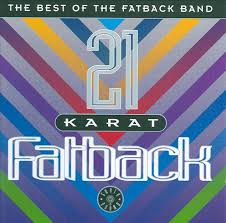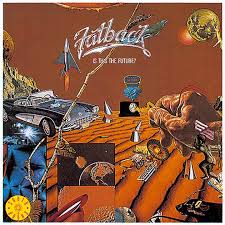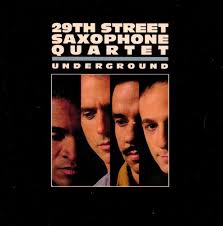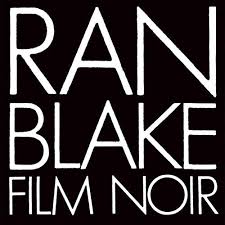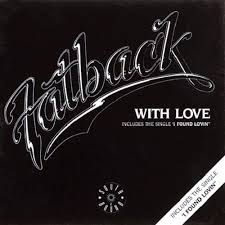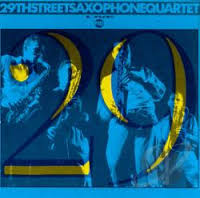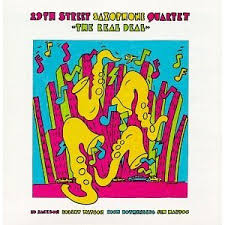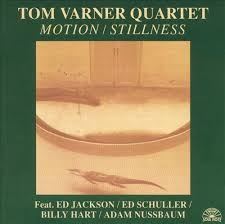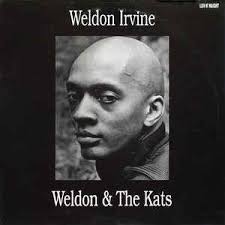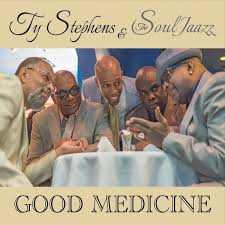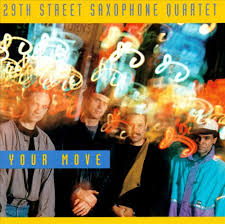 RECORDING PROJECTS GALLERY